IEEE Student Branch GEC Thrissur
Upcoming Events
Click on Event Poster to Register
About Us
Ever since it's inception,the IEEE SB GECT has always been a very active presence in the institution. Being the very first technical society student branch of the institution, the SB has played a very vital and crucial role in the development of research and technology in the institution. The SB has evolved into being accommodative of all fields of interests apart from science and technology. As amazing as it's past,the SB continues to be one of the top tier SBs of the IEEE Kerala Section, courtesy to it's consistently top-notch activities!!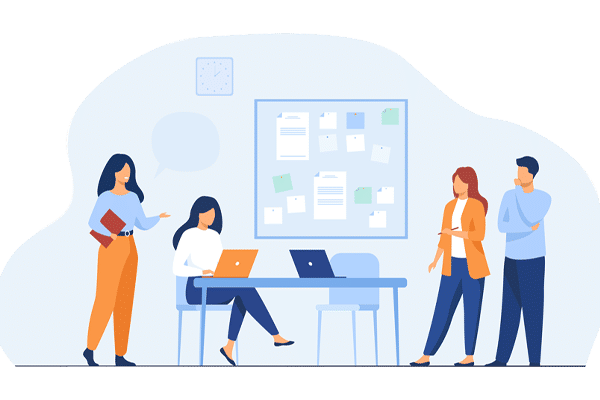 IEEE TEMS
Technology and Management
Society
envisions nurturing and promoting the role of managerial and entrepreneurial skills in engineering and technology and aims at nudging all aspiring managers and entrepreneurs in the right direction with the aid of an efficient support system to achieve their very best.